We are thrilled to debut our brand new website for Project Read KY!
We hope you'll take a few minutes to learn more about our organization and consider donating to a great cause. Keep up with all that we do by liking our Facebook page as well.
(Thanks to Cherrymoon Media for the great design, too.)
Happy reading!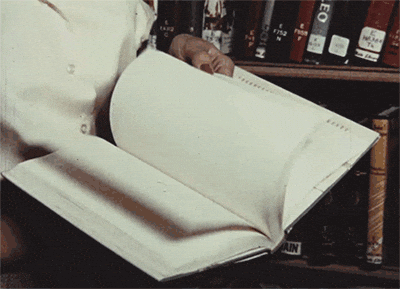 Please reload